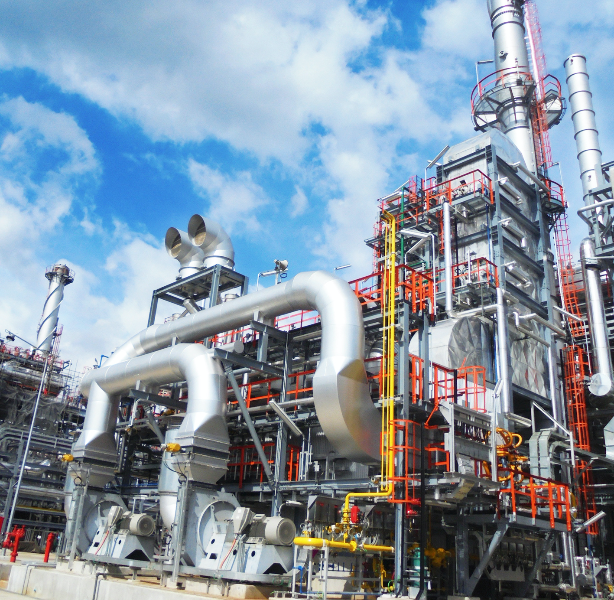 GETABEC is one of the famous leading Boiler and Pressure Vessel manufacturers in Asia, founded in 1983. Long time cooperated partner of SAACKE Burner, Bremen Germany. We have diversified services worldwide and well accepted by every industry, international and local.
Lately, we have expanded our experience to be a "Clean Energy Solution Provider." Research on energy resources. In the recent project, we were working on solar energy, to generate electricity using in a factory. With the successful outcome, we have been developed furthermore to store solar energy for later use. We focus on developing batteries or thermal storage to transit to a cleaner, domestic, and more reliable energy solution provider.
GETABEC can manufacture boilers to national and international standards. Today, we are capable of delivering our boiler and pressure vessels with ASME designator vessels or with the CE Mark of the European Pressure Equipment Directive (PED). The Quality Management system of GETABEC has been certified to ISO9001 by TUV NORD.